Financing Options for Tucson Plastic Surgery Patients
Multiple Payment Selections For Cosmetic Procedures
Hurst Plastic Surgery is pleased to provide several financing options. Dr. Craig Hurst, a cosmetic surgeon in Tucson, wants to ensure that you have access to any procedure that he offers.
Questions about these financing options? Contact us today to learn more!
Click here to pre-qualify with Care Credit-No effect on your credit!
Or scan the QR code for more information.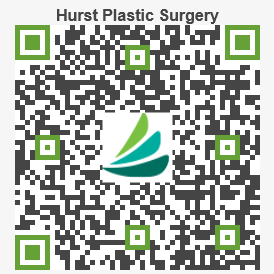 At Prosper, patients can find healthcare loans made simple. Prosper offers fixed terms, no prepayment penalties or hidden fees, and just a single monthly payment.
To help patients pay for elective procedures in dermatology, ophthalmology, or plastic surgery, Alphaeon Credit offers a credit card with a wide array of monthly payment options to suit your budget and your needs. This reusable credit card offers credit lines up to $25,000, allowing you to get the procedures you need.
Call Hurst Plastic Surgery today at (520) 224-3777 to schedule a complimentary consultation with our skilled Tucson cosmetic surgeon!