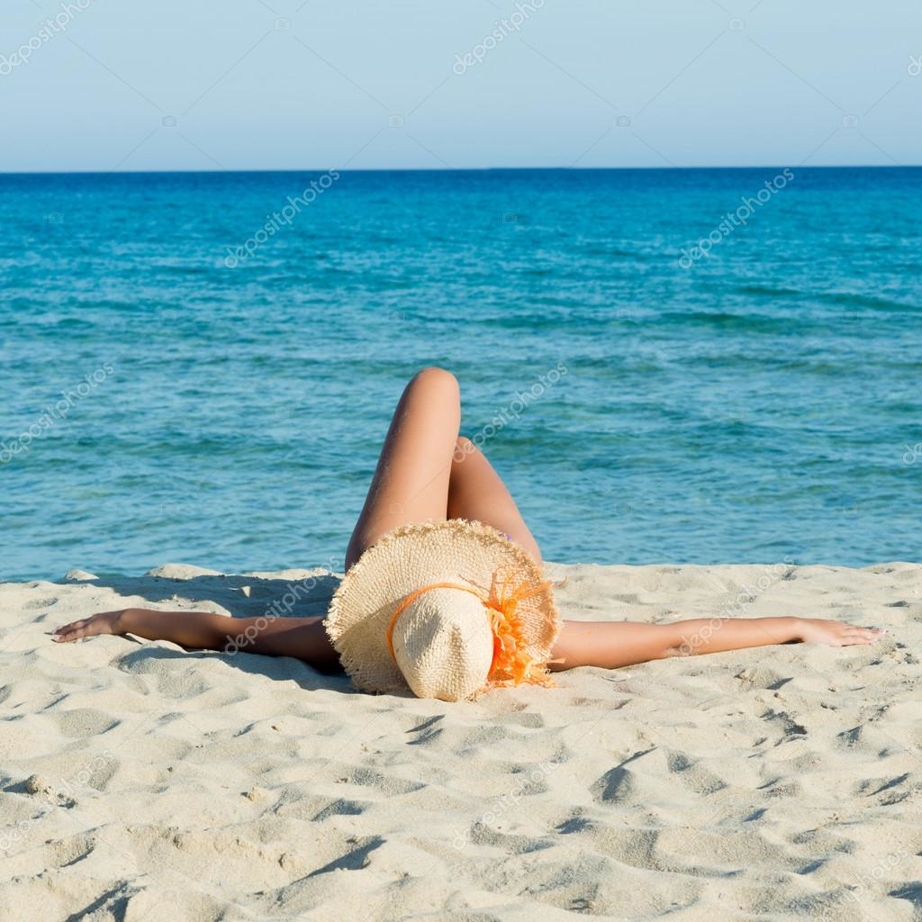 Feel like you're wasting time and money by constantly searching for the best over-the-counter skincare products to reduce signs of aging and repair years of sun damage? At Hurst Plastic Surgery, we understand your frustration so we've created our own trusted line of medical-grade skincare products for the best anti-aging results.
With so many beauty products and skincare regimens on the market today, it's extremely difficult to know which ones really work and are worth buying. Subjected to rigorous testing and clinical studies, the Hurst Plastic Surgery Skincare line delivers proven anti-aging results for women and men of all ages.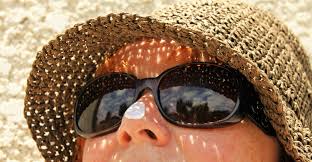 How many half-used tubes and jars of pricey skincare products clutter your beauty cabinet? Instead of throwing money away on tons of OTC-beauty products that may or may not work, trust Tucson's top plastic surgeon Dr. Craig Hurst to know the best skincare regimen to follow if you want to reduce the signs of aging, or prevent them in the first place.
Book your appointment today for a complimentary skin consultation at Hurst Plastic Surgery by calling 520-770-8660. Our medical aesthetician will assess your individual skincare needs and help you create a personalized skincare routine.
Read on to learn more about the benefits of each product available in the Hurst Plastic Surgery Skincare line:
Hurst Illuminating Cleanser
This hydrating and gentle daily cleanser contains 11 botanical essential oils and extracts to cleanse, condition and invigorate skin, leaving it feeling smooth and visibly younger looking. Free of sulfates and parabens, the Hurst Illuminating Cleanser clears away dirt and impurities without irritation while hydrating the skin with essential anti-aging nutrients.
Hurst Nightly Repair Cream
Specially formulated with cactus and yeast extracts, this intensive nightly repair cream increases your skin's moisture level by 150% after 24 hours and by 95% after four weeks. Enhanced with coconut extract to help skin maintain its natural structure, the Hurst Nightly Repair Cream protects the skin and aids in its recovery after exposure to stress.
Hurst Tinted BB Cream SPF 44
Formulated as a chemical-free alternative to sun protection, this water-resistant sunscreen also contains hyaluronic acid to hydrate the skin and give it a dewy glow. This Tinted BB Cream features a moisturizing base with a sheer, universal tint, and is light enough to wear alone or under makeup.
Hurst Age Defense Serum
A painless, topical alternative to injectable dermal fillers, the Hurst Age Defense Serum produces a 15% reduction in wrinkle volume and appearance in just 2 weeks. Our anti-aging serum increases elastin production by 190% after 11 days, and works to firm and plump the skin.