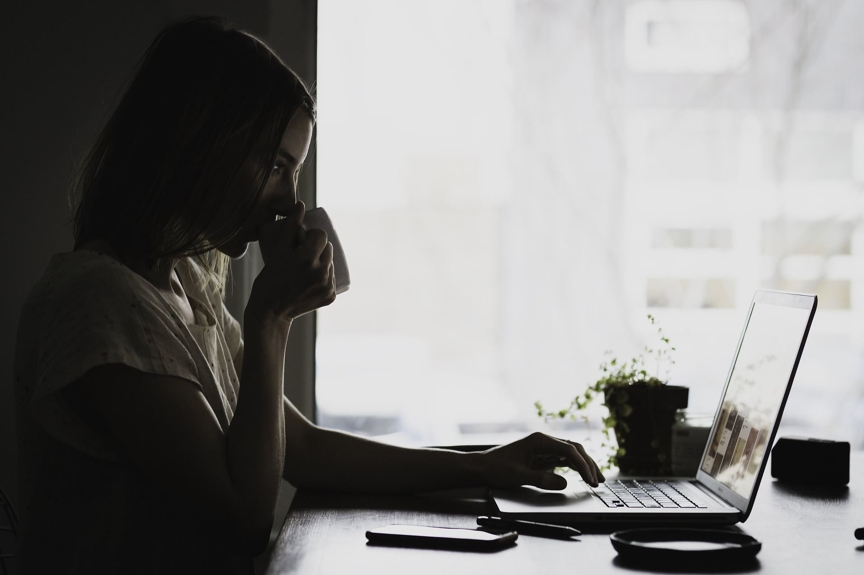 Why is it important your plastic surgeon be board certified in plastic surgery? With more people opting to undergo cosmetic surgery, the number of patients posting stories and pictures online about unfavorable outcomes has inevitably increased over the years. There's even an entire television program devoted to highlighting patients who experienced adverse results or complications from cosmetic surgery.
Being a skilled plastic surgeon requires more than completion of medical school and getting licensed. If you are considering cosmetic surgery, it is worth your time to find a plastic surgeon who's taken the additional steps to become board certified.
In addition to 10 years of schooling and 10 years of experience, Tucson cosmetic surgeon Dr. Craig Hurst is board certified in plastic surgery by two different entities, the American Board of Plastic Surgery and the Royal College of Physicians and Surgeons of Canada.
Difference Between Licensure and Board Certification
Your doctor has MD behind their name, but what does that mean exactly? Licensure, a state-issued permit to practice medicine, requires meeting the minimal standards in training and competency. The minimal standards. By seeking board certification, a plastic surgeon advances his or her learning in a specific area of medicine, such as cosmetic plastic surgery.
Certification typically requires additional supervision and study as well as examination by professionals in their respective field. Successful completion of board certification requirements results in surgeons holding themselves to a higher standard and stricter ethics. They're also required to receive continued education to remain board certified.
How to Verify Your Doctor is Board Certified
Deciding to get plastic surgery is a big decision. Spend some time investigating a prospective plastic surgeon for cosmetic surgery on the front end to help you feel comfortable and confident about your selection:
Examine the initials included in the physician's title

Ask your doctor directly if he/she is board certified and in what

Review the requirements of certification

Confirm certification on the respective board's website

Review doctor rating websites and/or ask to speak with references
Got questions about selecting a plastic surgeon? Call the staff at Hurst Plastic Surgery at (520) 770-8669 for a free consultation. We will discuss board certification and how it impacts your cosmetic surgery treatment options. If you've suffered from a botched cosmetic surgery, we can help you decide the right course of action to correct it.