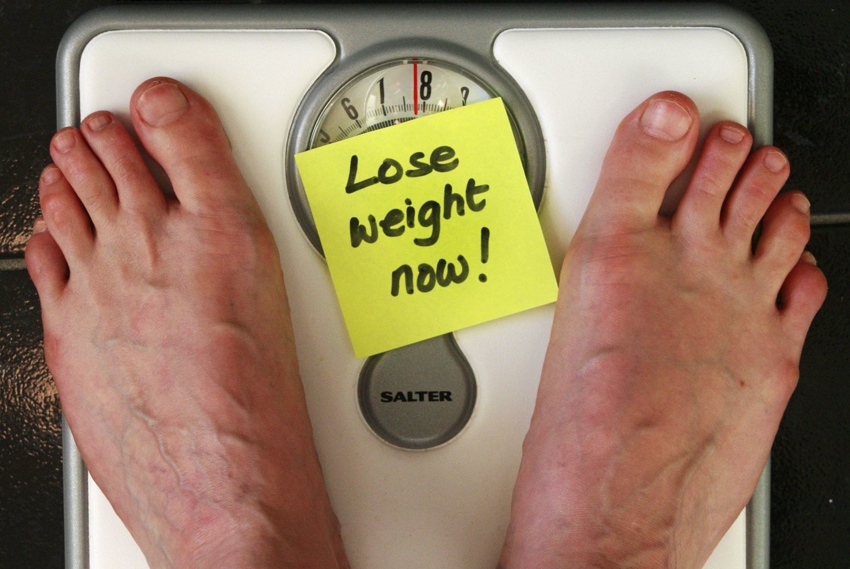 Ready to present a "better you" to the world in 2019? For many, better means making physical improvements, like removing unwanted fat, either through the tried-and-true method of liposuction or the relatively new CoolSculpting.
While both procedures ultimately achieve a similar goal of a slimmer you, Tucson plastic surgeon Dr. Craig Hurst believes liposuction, the gold-standard surgical treatment, gives patients better, more immediate results, and ultimately costs less than cryolipolysis.
Which one is right for you? Here are a few notable differences to help you decide.
How Much Fat Do I Want to Lose?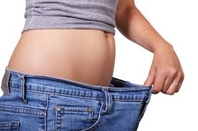 You're exercising regularly and eating healthy, but still have stubborn fat deposits in specific areas, like on your love handles or thighs? If you have time for two to three treatments without downtime, then CoolSculpting may be the right procedure to freeze those unwanted fat cells in a localized area.
If you want quicker results, and have a little more excess fat over a larger area of the body or want a dramatic change to body contour, liposuction performed by a board-certified plastic surgeon removes more fat in a single session. If skin volume in other areas of body needs plumping, the surgeon will also discuss options for using the removed fat to improve those areas.
How Many Fat-Reducing Treatments Do I Need?
Patients typically need to undergo the CoolSculpting treatment multiple times before they see any noticeable results, depending on which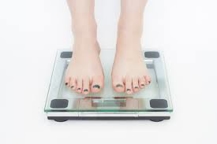 area of the body is treated. Your body continues to rid itself of the frozen fat cells for up to four months after each procedure, which may be how long it takes to see any really visible results.
Removing excess fat during liposuction surgery takes only one surgical session, and while it may take several months to see the final results you will see noticeable changes within days after the procedure. Patients who want to treat many areas of the body tend to prefer one liposuction surgery over several sessions with CoolSculpting.
How Much Does Liposuction Cost vs. CoolSculpting?
To achieve results with CoolSculpting, it typically takes three to six treatments at a cost of about $1,000 to $1,500 per treatment. A technician typically performs these procedures in a med spa setting.
To achieve the best results with liposuction, it typically takes 1-2 hours of surgery and costs approximately $3,000 to $5,000 depending on how many areas are treated. Downtime is limited to a day or two before a weekend, and you are ready for work on Monday. Seek out a plastic surgeon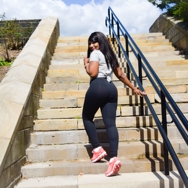 certified by the American Board of Plastic Surgery to perform your liposuction surgery to ensure you pick a doctor with plenty of experience and up-to-date knowledge on the latest in liposuction news and trends.
Which Fat-Removal Treatment Fits My Goals?
Ultimately, which procedure will work best for you is up to you. How aggressive do you want to be in removing as much fat as possible on your body? Or do you feel strongly about avoiding surgery at all costs?
Becoming a better you involves making difficult choices along the way. Let the trained and experienced staff of Hurst Plastic Surgery help steer you in the direction that's right for you in this coming year.