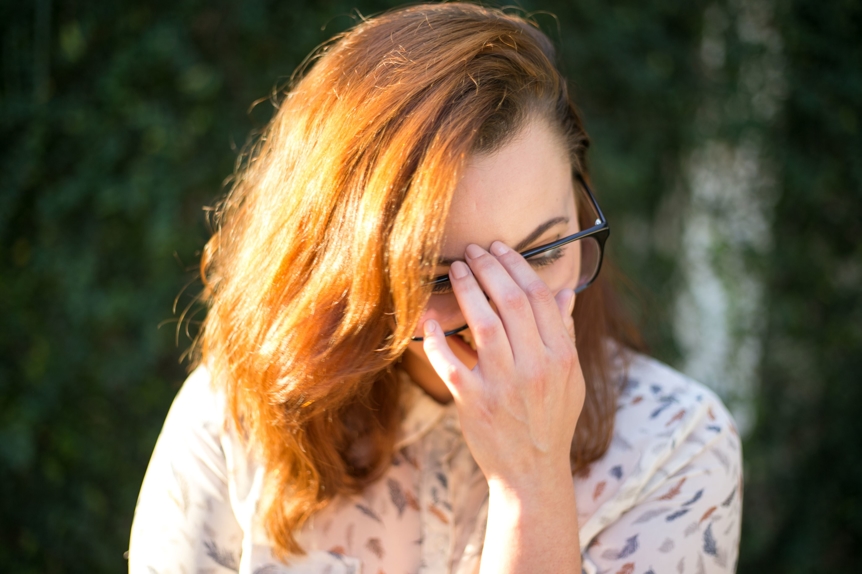 Want to change your look or carry yourself with more confidence? Everyone deserves to look and feel attractive. Those in Southern Arizona who want to enhance their physical features with cosmetic or reconstructive surgery rely on Tucson cosmetic surgeon Dr. Craig Hurst for his extensive knowledge and expertise in all plastic surgery solutions.
Dr. Hurst performs a wide range of cosmetic and reconstructive procedures, includingfacelifts,breast augmentation, tummy tucks,liposuction, nose surgery, and more. With the utmost care given to make all patients feel comfortable, the staff of Hurst Plastic Surgery will discuss the recommended treatment options to fit your specific needs and work with you to find the best financing options.
Beauty in the Eye of the Beholder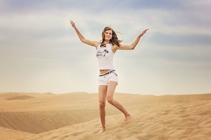 We've all heard the old adage, "Beauty is in the eye of the beholder," but most men and women generally agree on the attractiveness of certain physical features. For women, it's high cheekbones, fuller lips, big eyes and a thin chin. For men, it might be a chiseled jaw and broad chin, while smooth skin, shiny hair and facial symmetry tend to attract both sexes.
When you feel more attractive, you tend to carry yourself with more confidence. When your self- confidence shines through,others find you more attractive.
5 Tips to Boost Your Self-Esteem
While you contemplate whether to change your look with cosmetic surgery, here are 5 tips to boost you

r self-esteem every day:
Look in the mirror and give yourself a compliment. Shelve the negativity.
Give others a compliment, and instantly boost your own mood!
Smile at someone, or everyone you see today, and bask in the return glow.
Be authentic. Please only yourself, and don't worry what others think.
Do something that forces you out of your comfort zone. Then praise yourself for being brave.
Got questions and concerns about undergoing plastic surgery? Call the staff at Hurst Plastic Surgery at (520) 770-8669 for a free consultation. We'll ease your mind and discuss all of your cosmetic surgery treatment options. We understand that changing your looks with cosmetic surgery is a big decision, and we'll help you arrive at the choice that's right for you.