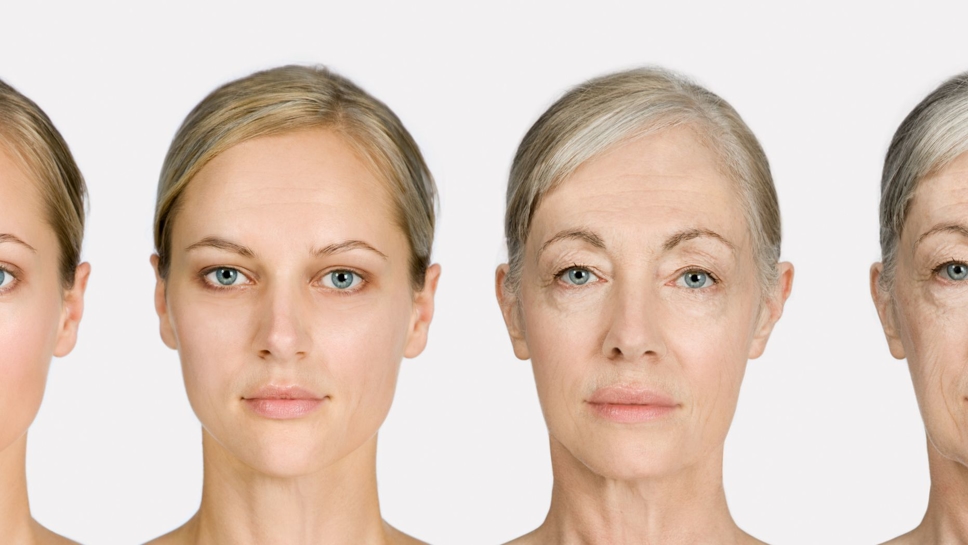 (Getty Images)
When you look in the mirror, do you half-expect to see your 25-year-old face staring back at you, but instead see a person with a few more years under their belt? At Hurst Plastic Surgery, we may not be able to reverse time, but we are more than capable of subtracting years from your face with a simple facelift, mini facelift, or neck lift.
Aging results in many unwanted consequences, including sagging skin, deeper fold lines, jowls in the cheeks and jaw, and loose skin on the neck. While these traits are perfectly normal as we get older, a facelift, mini-lift or neck lift can reduce the signs of aging by removing and tightening skin on the face and neck.
What is a Facelift?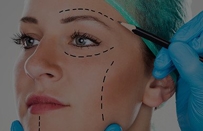 A facelift, more formally known as rhytidectomy, is a surgical procedure aimed to restore a more youthful appearance to the face and neck. On track to be one of the most popular cosmetic trends of 2019, the mini facelift is a less invasive version of the facelift and works to tighten mild jowling and sagging skin in the lower part of the face. A neck lift involves tightening the skin on the neck. When used in conjunction with non-invasive rejuvenation treatments, these procedures both reduce and delay the signs of aging.
Prior to obtaining any of these procedures, patients at Hurst Plastic Surgery receive a free cosmetic consultation with Top Tucson Plastic Surgeon Dr. Craig Hurst and our clinical coordinator. If surgery is desired, we develop a personalized plan for the patient including preparation for surgery, what to expect, and a recovery plan. Recovery following the procedure varies according to each individual's lifestyle and health, but patients can expect recovery to range anywhere from five days to three weeks.
Plastic Surgery vs. Dermal Fillers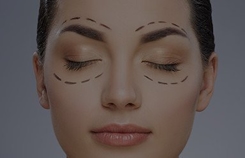 Both plastic surgery and dermal fillers effectively reduce the signs of aging, but each method has advantages and disadvantages. Dermal fillers are injections that fill in lines and depressions in the skin. The major advantage of this method is that it is minimally invasive and requires less downtime. However, the downside of dermal fillers is that they only last for a few months to a few years and cannot be used to treat loose skin or "turkey necks."
The obvious disadvantage of a facelift is that it is a surgical procedure that requires anesthetic and a recovery period. Aside from this drawback, facelifts offer a much more comprehensive rejuvenation of the face. Unlike dermal fillers, facelifts are able to tighten skin and reposition deep tissue. The results of plastic surgery are also much longer-lasting, especially when combined with non-surgical rejuvenation treatments.
If the person you see in the mirror doesn't resemble how young you feel on the inside, plastic surgery may be the answer. Call Hurst Plastic Surgery today at 520-770-8669 to discuss how a few minor adjustments to your facial features can restore a more youthful appearance.