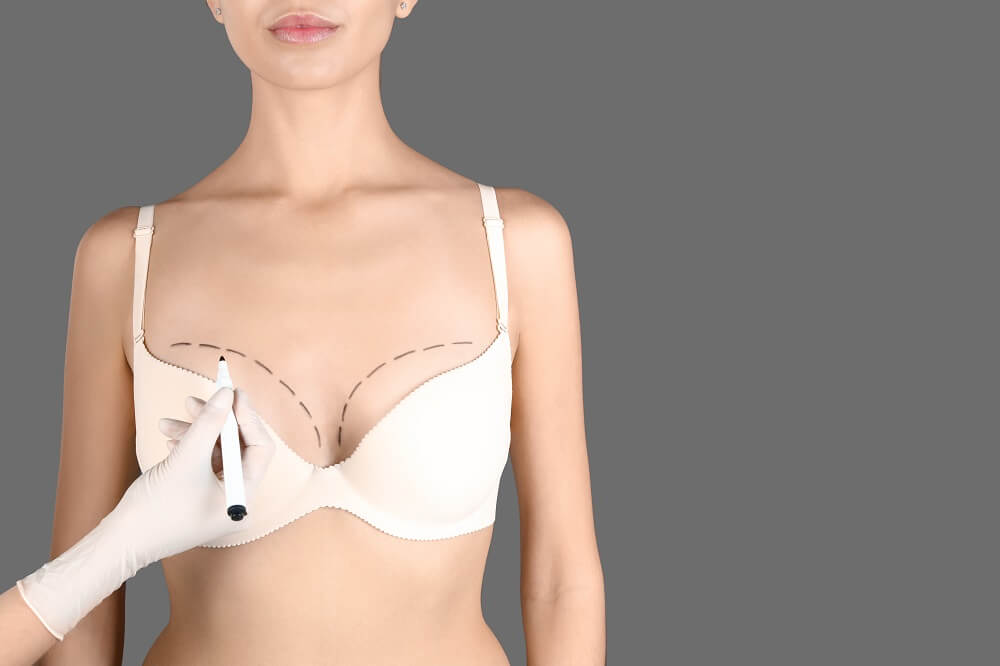 Thinking about getting breast augmentation, but not sure where to start or whether it's even affordable? Tucson plastic surgeon Dr. Craig Hurst is celebrating Breast Cancer Awareness in October by offering new patients a special price on breast augmentation.
Wonder if Gummy Bear breast implants are right for you? Learn more about what they are, how they're different from a typical silicone gel implant, and why it's important to trust an experienced and board-certified plastic surgeon for your breast augmentation procedure.
What Are Gummy Bear Breast Implants?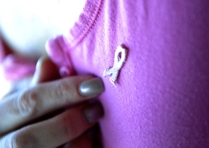 In 2013, the FDA approved form-stable implants, commonly referred to by doctors as "Gummy Bear" implants, due to their ability to maintain shape even when the implant shell is broken, much like how the gummy bear candy keeps its shape if you cut it in half.
Approved for breast augmentation in adults age 22 and older and any woman undergoing breast reconstruction following cancer treatment, the Gummy Bear breast implant is a silicone shell filled with silicone gel that offers patients a more natural, teardrop-shape look.
Gummy Bear vs. Other Silicone Breast Implants
Cross linking in the silicone gel of a Gummy Bear implant creates a thicker consistency, which provides more stability and results in a firmer breast than the typical silicone implant. While many women love a more natural look, others may prefer a softer feel.
For women undergoing breast reconstruction surgery, the Gummy Bear works well as a breast implant because it requires no fitting around existing breast tissue. These natural, teardrop-shaped breast implants — with more projection at the bottom and tapering toward the top — also require a slightly larger incision during surgery than traditional silicone implants.
Trust an Experienced Plastic Surgeon for Breast Augmentation
Making the decision to improve your body image requires careful consideration of so many details and asking the right questions, so you know what to expect. Am I a good candidate for surgery? What breast implants are right for me? How will my en
hanced breasts look over time?
Voted a Top Doctor in Tucson by his peers five years in a row, Dr. Craig Hurst, a board-certified plastic surgeon, hasperformed thousands of breast augmentation procedures, helping women rediscover their self confidence and improve their self-esteem.
His special October price for breast augmentation promises no hidden fees for anesthesia, surgical facility, or other services. Contact Hurst Plastic Surgery today at (520) 770-8669 for a free consultation.