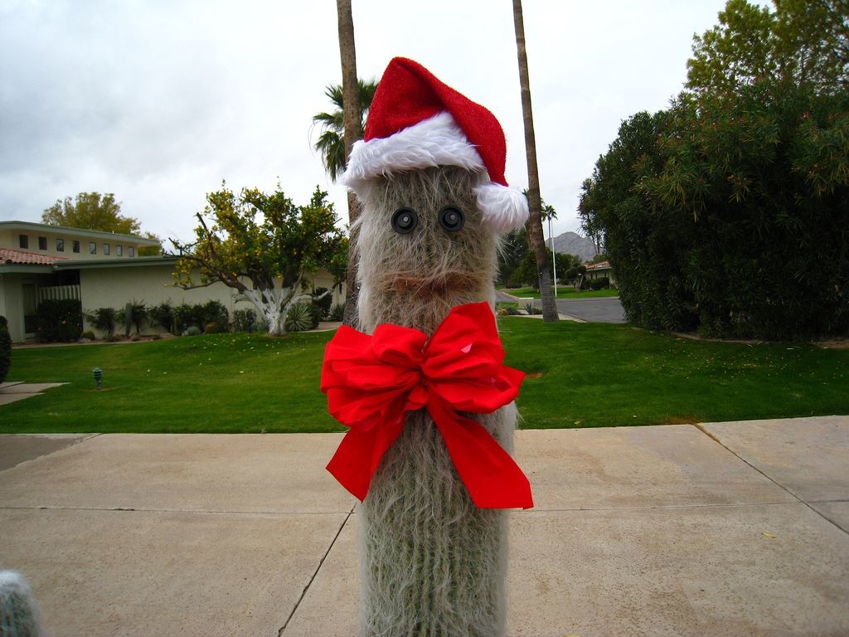 Dear Santa,
I used to feel pretty. I even felt beautiful at times. I felt young, carefree and ready to take on the world. My face and neck felt smooth without all of the fine lines and wrinkles tracking this way and that. I looked alert and happy, with no droopy bags under my eyelids.
My breasts used to be perky and firm and I had a décolletage to kill for. I didn't need to wear push-up bras to keep my bosom pointing in the right direction or fashionable scarves to cover up the crinkly skin on my neckline and upper chest.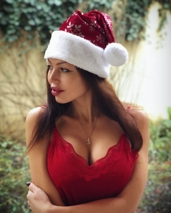 I never used to worry about tight-fitting clothes revealing a stubborn ring of fat around my abdomen or fat bumps and cellulite turning my backside into a mountainous crater. My hands used to look strong, capable and smooth with no lines, wrinkles or brown spots.
I realize youth doesn't last forever, but this aging thing really blows! I know I'll never be a drop-dead, knockout beauty, but I want to feel pretty again. I want to feel strong and self-confident again to tackle this next chapter in my life. Please help.
Sincerely yours,
A 40-something Tucson woman
Dear "A 40-something Tucson woman,"
Youth, beauty and self-confidence? While somewhat of a tall order for this Christmas season, it's not out of the realm of possibilities. Father Time is a little busy preparing for the New Year, but Tucson plastic surgeon Craig Hurst is known for his magic-making in helping patients rediscover a more youthful appearance.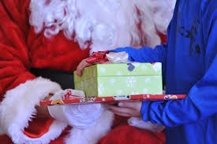 Dr. Hurst is certified by the American Board of Plastic Surgery and he's been named one of the Top 10 plastic surgeons in Tucson. His special plastic surgery skills, developed through years of experience and technical expertise, can help you achieve any plastic surgery goal, whether it's a facelift to reduce lines and wrinkles, a breast lift to eliminate sagging, or liposuction to remove unwanted fat.
Thanks to less-invasive techniques with less downtime, modern cosmetic surgeries are on the rise, especially in states like Arizona with a larger older population. You're not the only Tucson woman who wants to look and feel younger! Undergoing cosmetic surgery can help you feel more attractive and give you self-confidence that shows.
Make this personal choice to improve your body image with careful thought and research. Take some time to finally think about yourself and get the body you've always wanted or rediscover your youthful face of yesteryear.
Dr. Hurst and the staff at Hurst Plastic Surgery are happy to answer all questions and address any concerns. Contact them today at (520) 770-8669 for a free consultation.
Love, Santa