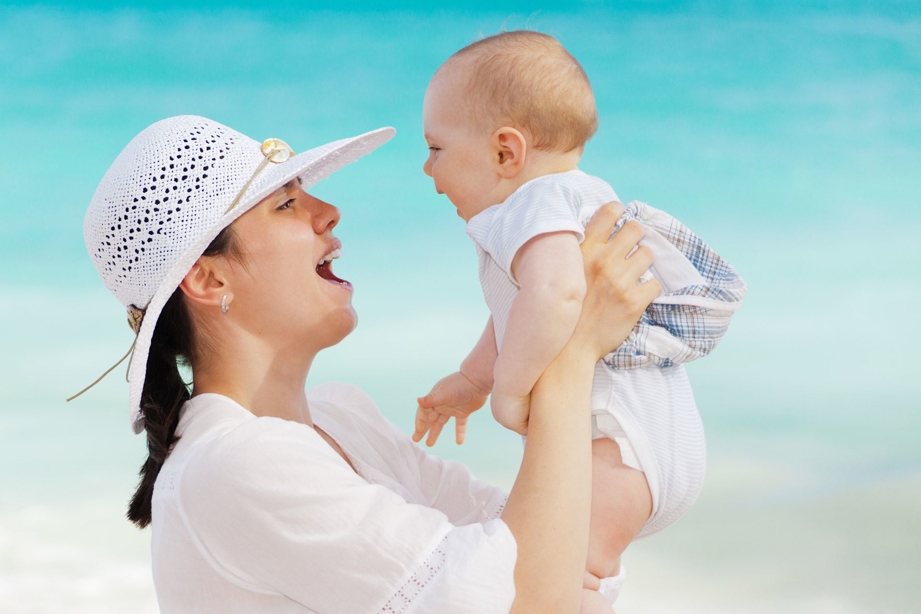 Mothers are truly special people. They devote most of their time to taking care of everyone else's needs while often ignoring their own. As the kids return to school and life returns to a somewhat normal rhythm, now is the perfect time for moms to focus on themselves and consider getting a Mommy Makeover.
During pregnancy and breastfeeding, a woman's body changes dramatically. The breasts enlarge as much as a full cup size or more, and the abdominal muscles and surrounding skin stretch to accommodate the baby growing inside. Committing to regular exercise and following a healthy diet can help restore a woman's pre-pregnancy body, but some women still struggle to get rid of noticeable breast sagging and excess skin around their midsection.
To celebrate the women in our lives who give so much and ask for little in return, Hurst Plastic Surgery in Tucson is offering a special discount on Mommy Makeovers this month, with $3,000 off the normal price for a combined tummy tuck and breast lift. Learn more about what these procedures entail and whether you're a good candidate for achieving lasting results.
What is a Tummy Tuck?
Abdominoplasty, the technical term for a tummy tuck, removes excess fat and skin in the abdominal area to create a smoother and firmer tummy area. This type of body contouring can be performed using a wide variety of techniques, and it covers areas from the lower ribcage to the pubic bone and everything in between.
The best candidates for a tummy tuck are adults in good health, who are moderately fit, with good muscle tone, and at or near their ideal weight. Women should be done bearing children and breastfeeding before undergoing the procedure, because significant weight gain/loss or pregnancy following a tummy tuck often negates the results of the surgery.
The tummy tuck procedure typically involves administering anesthesia, making the incision, muscle repair, navel relocation, and closing the incision. It may take several months to a year to see the final results of a tummy tuck as the swelling subsides and your body heals, but the results tend to last for patients who maintain their weight and fitness level.
What is a Breast Lift?
Pregnancy, breastfeeding, weight fluctuations and aging all contribute to the loss of volume and firmness in a woman's breasts. A mastopexy or breast lift helps to lift the breasts by removing excess skin and tightening the surrounding tissue. A breast lift surgery only moves and reforms existing tissue; it does not change the size of a woman's breasts.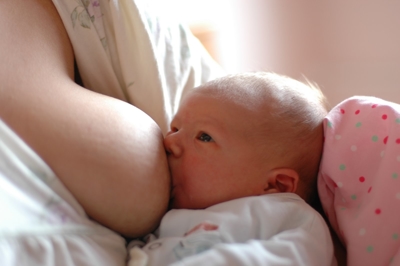 In addition to correcting breasts that sag or have lost volume and shape, a breast lift can help correct flat, pendulous or elongated breasts; nipples that fall below the breast crease when not in a bra; and downward-pointing areola and nipples. The best candidates for a breast lift are women in good health, who are at or near their ideal weight.
Depending on your individual goals, a breast lift can be achieved through a variety of incision techniques. Dr. Craig Hurst, who's certified by the American Board of Plastic Surgery and Royal College of Physicians and Surgeons of Canada, will discuss with you all of the options before deciding which technique best meet your needs.
With both plastic surgery procedures, it's best to quit smoking before and after. Consuming nicotine in any form after surgery constricts the blood vessels in your body, reducing the blood flow and oxygen needed to heal.
Improving your body image is a personal choice and one that shouldn't be made without careful thought and research. Take some time to finally think about yourself and get the body you've always wanted. The staff at Hurst Plastic Surgery is happy to answer all questions and address any concerns. Contact us today at (520) 770-8669 for a free consultation.